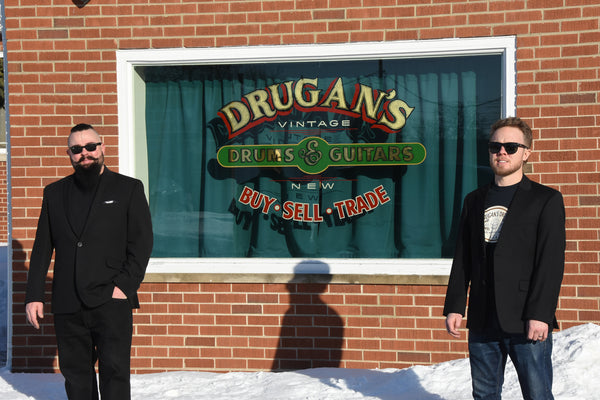 Vintage & Modern Instruments
Drugan's Drums & Guitars is a unique family run establishment tailored to meet the demands of musicians who seek the warmth, attention to detail & expertise normally associated with the mom & pop music boutiques of yesteryear.
Our tightly knit collective has an insatiable love, dedication, admiration & appreciation for musical instruments & the folks that play them.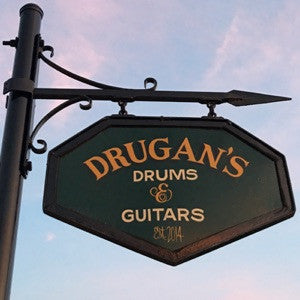 Hours of Operation
We are generally available most times - seven days a week. We are open by appointment, and would love to see you. Drop-ins are welcome, but we highly recommend that you give us a call first to make sure that we're here for you when you arrive. We have multiple buildings on the property, and are not always in our showroom. On rare occasions, we may not be available. Thanks!
847-344-0520 or 847-636-4490